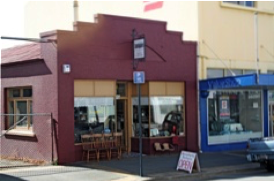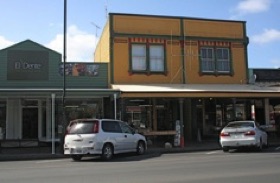 This is not the website for a shop, but if you have any questions or comments about a shop or you know of a shop I should add, just drop me a line.
Email:  info@myantiqueshops.co.nz  (Note: This is not a shop email address)
Welcome To My Antique Shops Guide
Nothing beats searching vintage, retro and antiques & collectables shops for treasures. Unfortunately, it can be difficult to find a shop directory that provides accurate information.  So, I decided to set up this site to share what I learn as I travel around the shops. Hope you enjoy my site.
Happy hunting.
Choose a region: